"We create to elevate, stagnation is not an option."
Who We Are

We are a software development company, providing a full-service development of web & mobile applications and custom IT solutions. Using the latest technologies, we are driven by the desire to transform the way our clients do business.
Solving digital challenges for our clients is the essence of our approach when it comes to application development services. We make sure that our full-service development team provides top quality service and support at every stage of digital transformation journey.
From architects to technical leads, every member of our development team makes a valuable contribution to deliver exceptional customer service and user experiences.
Why Choose Us
Our mission is to improve our clients businesses and help them be more
productive, successful and profitable by creating outstanding digital solutions.
Our Services
We work with you to determine the ideal technology stack and to design, develop and deploy intuitive, reliable and sustainable solutions for your business.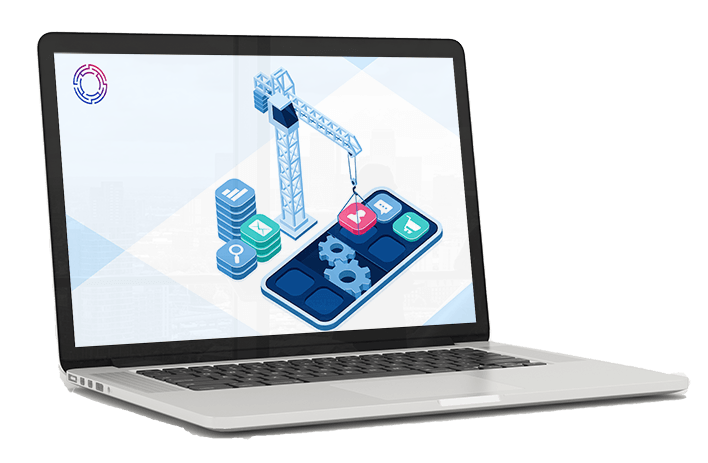 Mobile App Development
No matter the industry or business size, from initial ideation to final product design, our mobile app developers provide custom mobile applications that satisfy your criteria and help your business stay connected.

Combining sophisticated designs, top-notch technology, real-time data and analytics, we deliver the best cross-platform mobile solutions to help you achieve your business goals seamlessly.
Museum Solutions
We help museums fight their digital challenges and deal with pandemic crises with custom software solutions.

We take their collections and knowledge about them beyond the walls of museums and position them within new social contexts, fostering conversations with new and diverse audiences. We can do all of this while meeting organisational measures of quality, relevance and sustainability.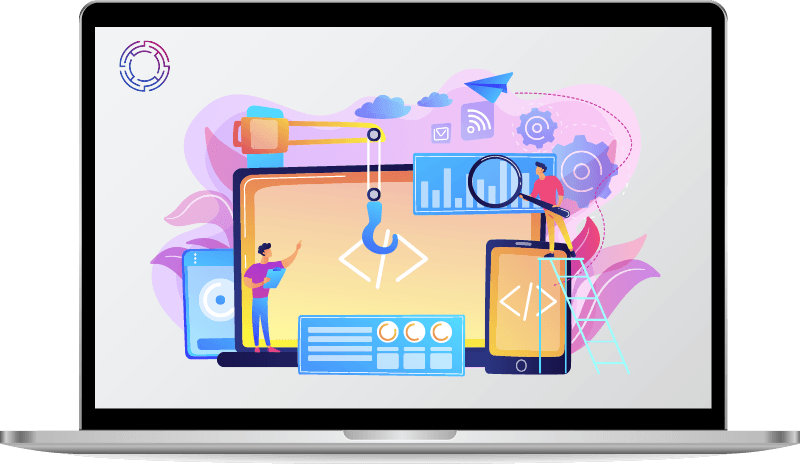 Custom Software Development
We are devoted to meeting your needs and understanding the particular nature of your business processes to deliver digital solutions that fit best.

Creating custom software tailored to your needs, we convert your strategies into outstanding digital products to optimize your business performance.
We'll transform your idea into a market-ready product on schedule and within budget.
Web App Development
Through custom web apps we help organizations communicate more effectively and operate more efficiently.

At Oxygen we develop fully functional and scalable web apps that are custom made using agile development processes leveraging the latest web technologies. We work with various databases and APIs, and implement scaling and integration with other services to streamline your business operations and deliver value to your customers.
Our Work
We will help you to quickly go from idea to product. Get to know some of our successful products that we developed.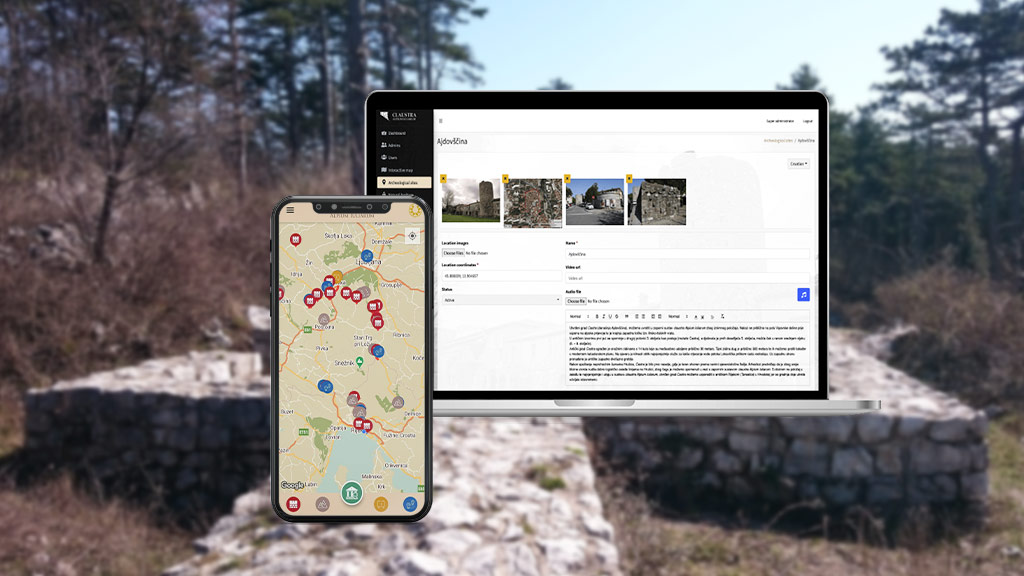 Claustra is a multilingual mobile app for smartphones with audio guide which informs and guides visitors through the late roman barrier system Claustra Alpium Iuliarum. Combining digital technologies with historical content, this app gives visitors an immersive experience that goes beyond simply reading guide books and visiting historic sites.
Custom made website for bar franchise – Rakhia bar. The website perfectly communicates the brand and is easy for customers to navigate. Professional yet functional website, gives customers a sense of Rakhia bar experience.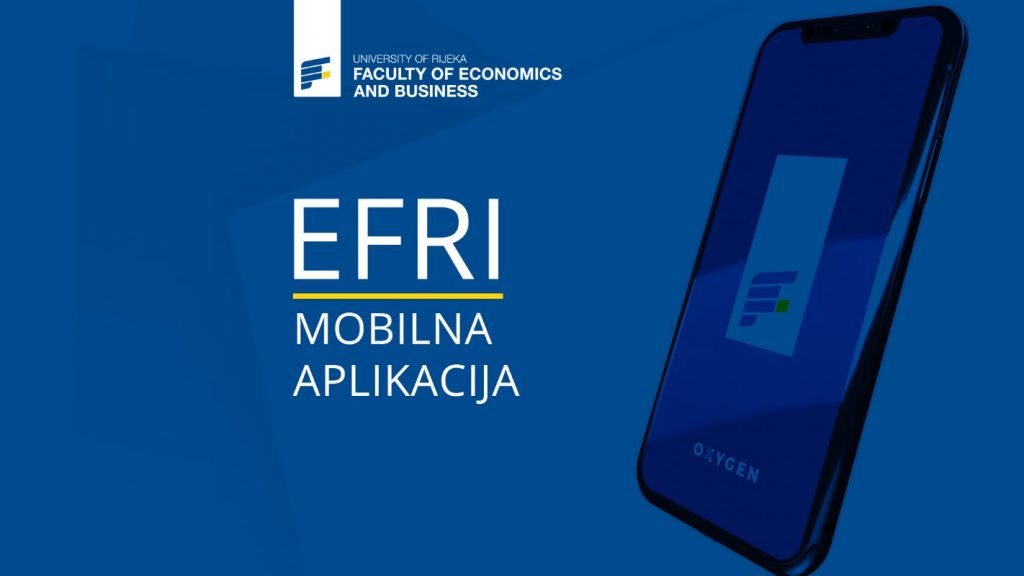 EFRI mobile app helps current and future students find out everything they need to know about their studies and events. Faculty informs students about all the news via push notifications. E-student office allows students to access services without physically coming to the Faculty, and using a QR code scanner, for codes set at the Faculty.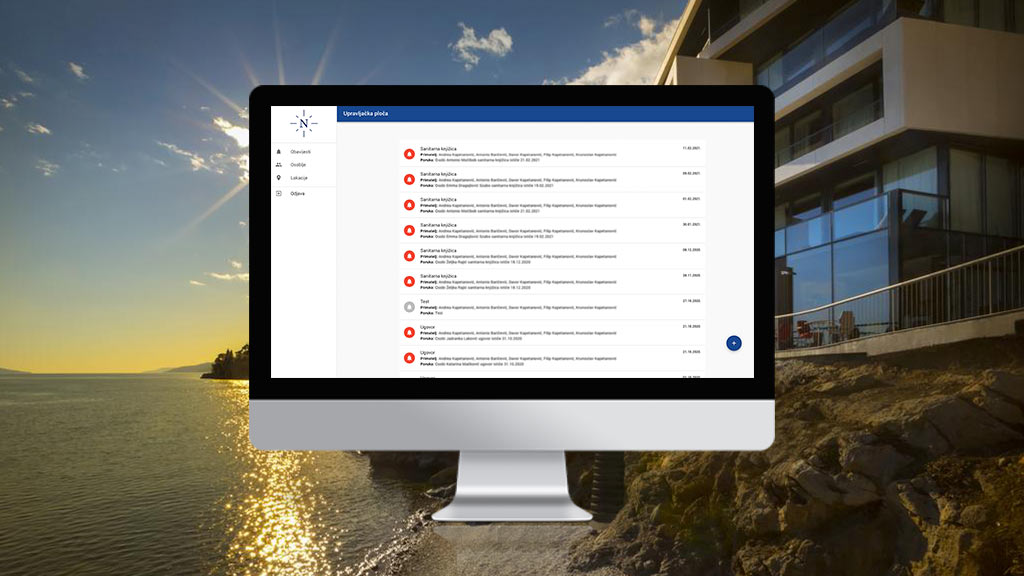 Digital platform for easy management of hotel staff. Platform comes with custom made CMS for hotel management and mobile app for hotel staff. It serves as a communication channel between hotel staff and management using push notifications and alerts.